Blockchain technology for fighting corruption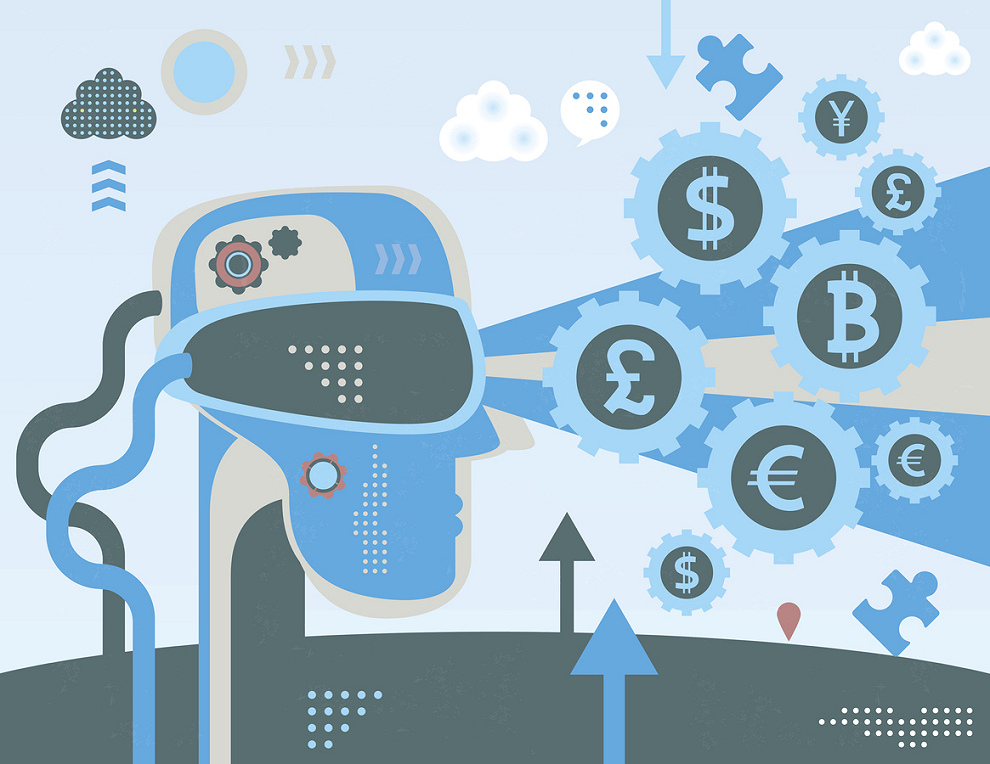 The aim of this project is to study the utilization of 'blockchain' technology (distributed database technology) around the globe for the purpose of anti-corruption efforts pursued by various authorities and public institutions.
At present, this technology is largely viewed as the result of a convergence of various developments on the cryptocurrency market (e.g., bitcoin, financial sector developments, etc.). However, the potential of this technology goes far beyond its current applications, as it offers promising opportunities for reducing managerial costs, as well as ensuring the reliability of state information systems, the transparency of government activities and many other key regulatory processes in technologically advanced countries.
The most important tasks of this study not only include assessments of the technology's potential, but also the long-term prospects of its application by Russian government agencies. For instance, we can observe a significant shortage in the development and implementation of applied models that utilize blockchain technology in the activities of government bodies at different levels. Therefore, an important part of this project is not only a systematic overview of comparative data, but also the development of a series of practical recommendations for the application of this technology in the activities of various state authorities.
Have you spotted a typo?
Highlight it, click Ctrl+Enter and send us a message. Thank you for your help!