Declarator

As part of the Declarator project, we provide assistance to our colleagues from Transparency International-R in monitoring the income and assets declarations of public officials such as ministers, deputies, and judges, as well as representatives of regional and municipal institutions. Declarator is an open database of declarations, the primarily objective of which is to create an easily accessible investigative tool that can be used to support the work of journalists and activists in reviewing the wealth and income sources of public officials.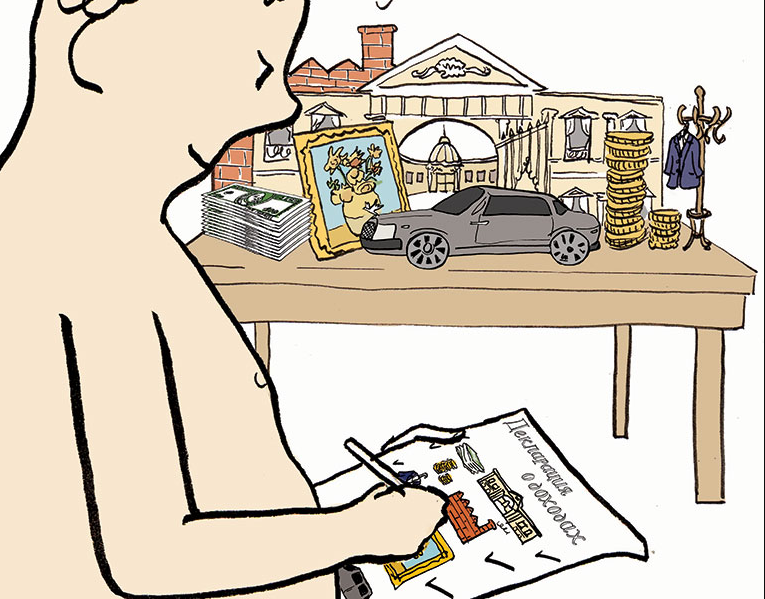 Have you spotted a typo?
Highlight it, click Ctrl+Enter and send us a message. Thank you for your help!