Analysis of State Support to Russian Non-Profit Organizations at the Regional and Federal Levels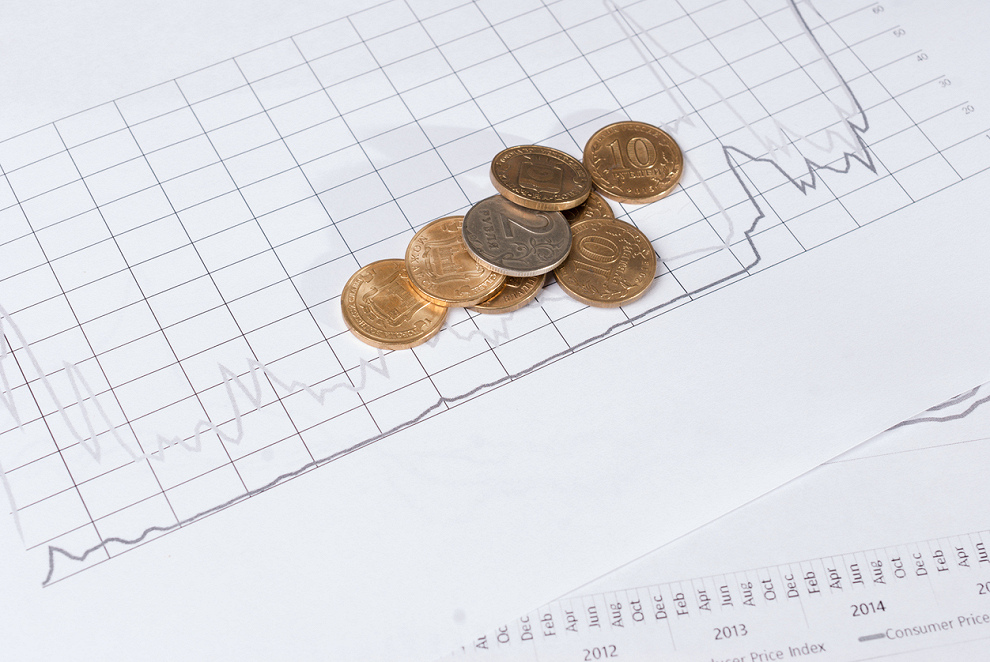 This research project deals with the problems of existing procedures to provide state support to non-profit organizations (NPOs) in contemporary Russia. Annually, considerable amounts are allocated from the federal budget to develop the country's third sector (e.g., 7.2 billion roubles in 2015 and 8.1 billion roubles in 2016, respectively). A major portion of these funds is allocated through tenders. Another part of this amount is allocated to specific NPOs as 'target funds'. However, the current NPO support system remains closed, thus resulting in conflicts of interest between various tendering committees (e.g., representatives of federal donors) and successful tenderers. Furthermore, this situation creates preferences for those NPOs affiliated with government agencies during tender selections. Inefficient spending of budgetary funds is another pressing issue. Therefore, this research is especially urgent in the context of adopting amendments to Federal Law FZ-7 'On Non-Profit Organizations', according to which socially useful NPOs hold priority right to receive financial support from the state.
In addition, special attention will be given to the granting of free use, leasing or transferring of ownership of the federal property to NPOs. A final document on this research will include several reports developed during the research activities. Each research paper will be dedicated to a separate feature of the NPO state support system, its fundamental problems, and the winners in this process (the subjects covered include: tenders for presidential grants; subsidies from the Ministry of Economic Development, Ministry of Cultural Affairs, Federal Agency for Youth Affairs, Ministry of Labour, Federal Drug Control Service, Federal Agency on Press and Mass Communications; regional tenders, etc.). These papers shall be discussed at open panel discussions with the involvement of representatives of the federal executive authorities, the Presidential Administration of the Russian Federation, and representatives of individual grantors, civil society, scientific communities, and NPOs themselves. In total, at least four similar events will be held.
Thanks to this final synthesis document, a number of recommendations can be developed for improving the system for allocation of budgetary funds between representatives of the non-profit sector in order to enhance transparency of the NPO financing system, as well as improve the efficiency of funds allocation.
Please follow us on our main page for further updates.
Have you spotted a typo?
Highlight it, click Ctrl+Enter and send us a message. Thank you for your help!