Monitoring Human Rights Violations and Corruption in Russia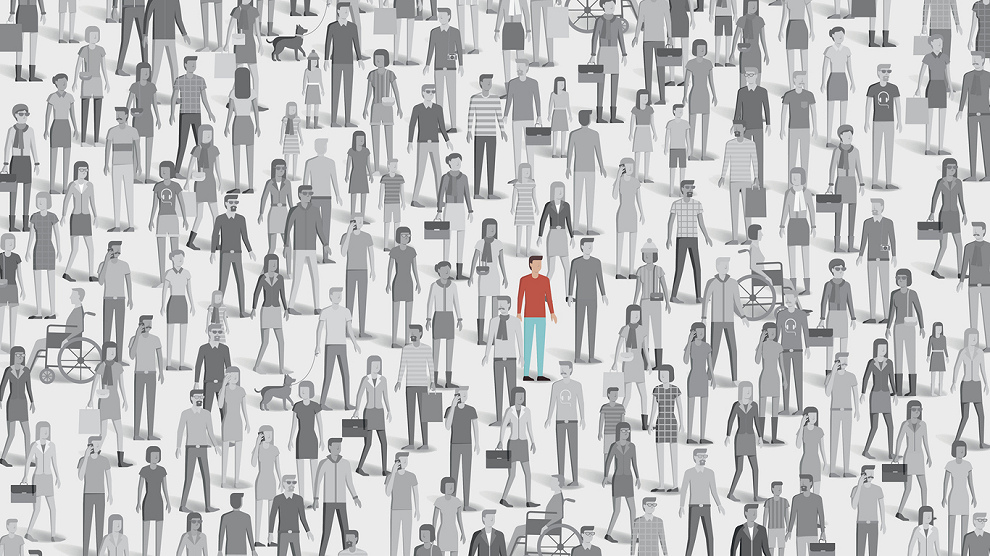 This project enables its participants to form a comprehensive view, as much is currently possible, of the interconnection between corruption and violations of fundamental human rights and freedoms in the Russian Federation. In particular, it is aimed at students involved in projects and research activities (as political scientists, social scientists, managers, lawyers, and media specialists), and consists of both social and political components. The main areas of this monitoring include students' rights, military personnel rights, rights of the LGBT community, and migrants' rights.
Moreover, researchers verify hypotheses regarding the interrelations between violations of human rights and corruption, analyze various types of cases, classify the types of violations of citizens' rights and freedoms, and the relevant types of corruption, as well as draw up recommendations based on the results of the research conducted.
The project's results and conclusions will be presented in June 2017.
The project is supervised by Dmitry Tolkachev. You can contact him at dtolkachev@hse.ru.
Have you spotted a typo?
Highlight it, click Ctrl+Enter and send us a message. Thank you for your help!