VI Summer School for Anti-Corruption Policy
Innovative tools to eradicate corruption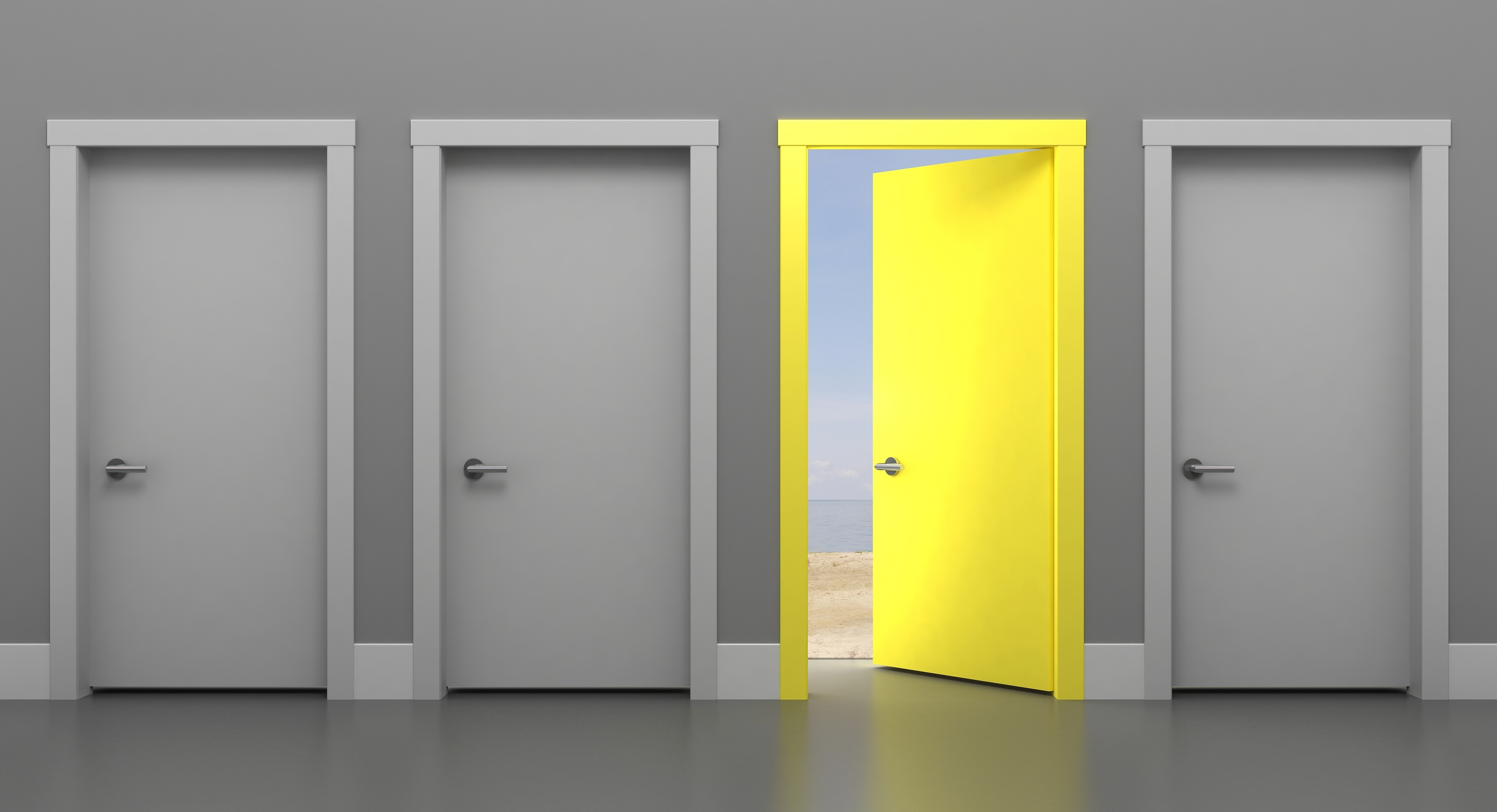 The Laboratory for Anti-Corruption Policy at the Higher School of Economics has opened enrollment for students interested in attending the sixth annual Summer School for Anti-Corruption Policy which will take place during July 3-7, 2017, in Moscow. Participants will enjoy lectures, seminars, business games and practical training sessions. The final exam will consist of performing a real project in the field of anti-corruption enforcement.
What is LAP Summer School on Innovative Tools to Eradicate Corruption?
In current conditions, when corruption is taking new forms and corrupt officials are becoming more creative in concealing illegal sources of income, it is important to employ ever more sophisticated anti-corruption solutions and technology. Civic activists must constantly reexamine existing practices, develop new ones, find allies and always consider evolving information technology that we can employ to achieve transparency and accountability.
During the Summer School, experts will present the most common technological and social innovations that can be used for anti-corruption enforcement, drawing on their own experience of using them. Participants will be given the opportunity to review the challenges and opportunities presented by the new technologies and will receive theoretical knowledge that can be applied when developing team projects under the guidance of experienced experts. As part of this experience, participants will also benefit from developing their creative and critical thinking skills.
What is The Laboratory for Anti-Corruption Policy?
The Laboratory for Anti-Corruption Policy is a joint creation of the Higher School of Economics and Transparency International - Russia. It was launched in 2009 as a way to deliver action-oriented and research projects in the field of anti-corruption enforcement and education.
Is our School for you?
If you are interesting in anticorruption activity or/and following the future of information technology and institutional change or/and a student who wants to act, you should apply for our School!
Details
Summer School lectures will take place at the Higher School of Economics in Moscow. All HSE students and students from other universities are invited to attend. Participation in the School is for free, but participants are responsible for their own travel and accommodation expenses.
To take part in the Summer School, please apply through the link before 20:00 (8 pm) on May 1, 2017.
All applications will go through a selection process by an organizational committee and the results will be announced on May 20, 2017.
If you have any questions about the Summer School, please write to lap@hse.ru.