Project and educational activities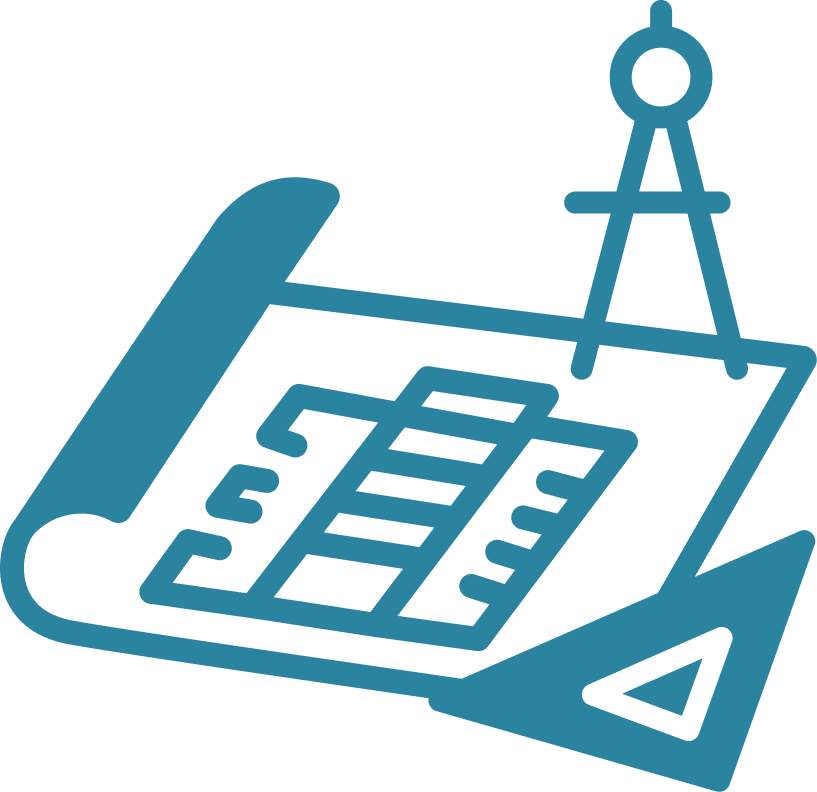 Project Detachment
Management of research, applied and service student projects on various aspects of anti-corruption issues throughout the academic year.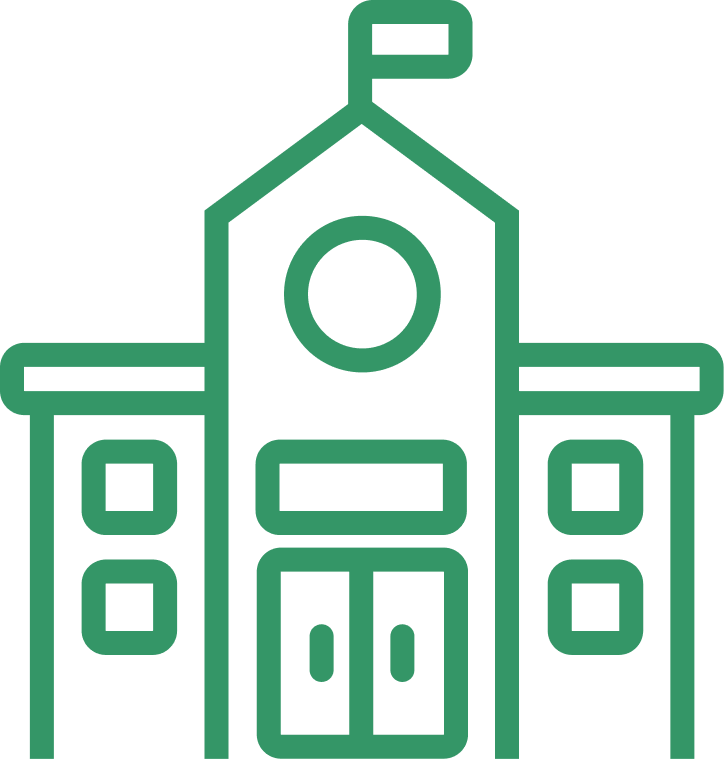 Summer School
Organization and conduct of a student anti-corruption school on the most relevant topics in a convenient online participation format that allows students from different universities of the country to join.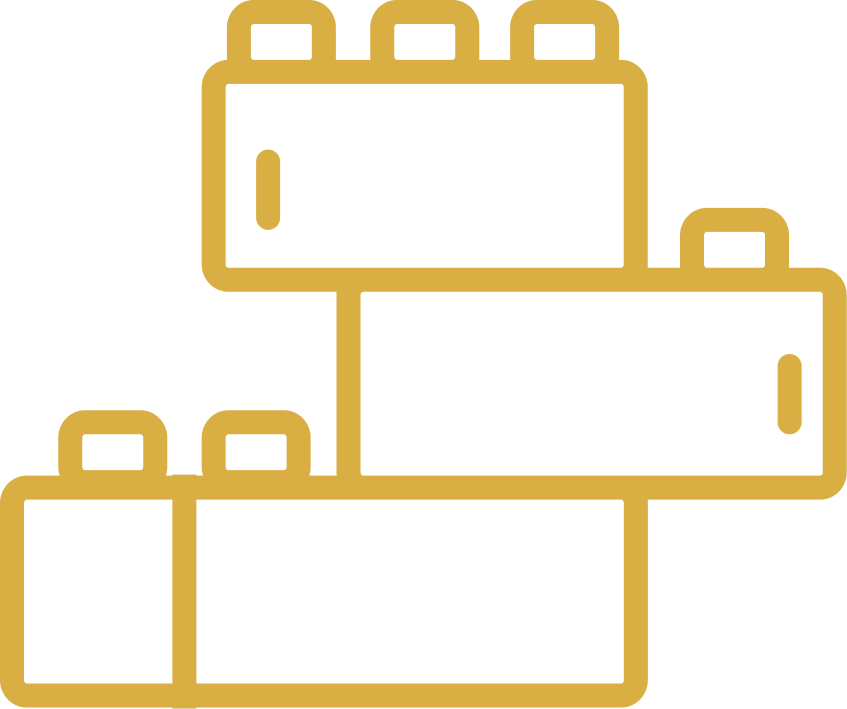 MAGOLEGO
The training program for undergraduates "Anti-corruption policy - applied aspects" is 10 topics that allow to understand the anti-corruption policy not only from a theoretical point of view, but also to get acquainted with the existing practice of its implementation.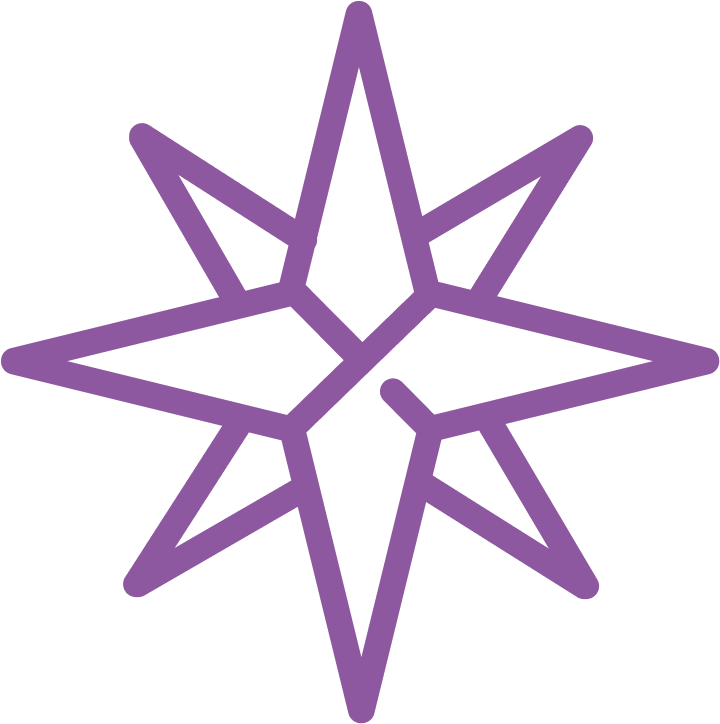 Elective сourse
An elective course for bachelors, "Fundamentals of Anti-Corruption Policy in the State and Corporate Sectors". Accessible and interesting about corruption. Gaining theoretical and practical knowledge about corruption.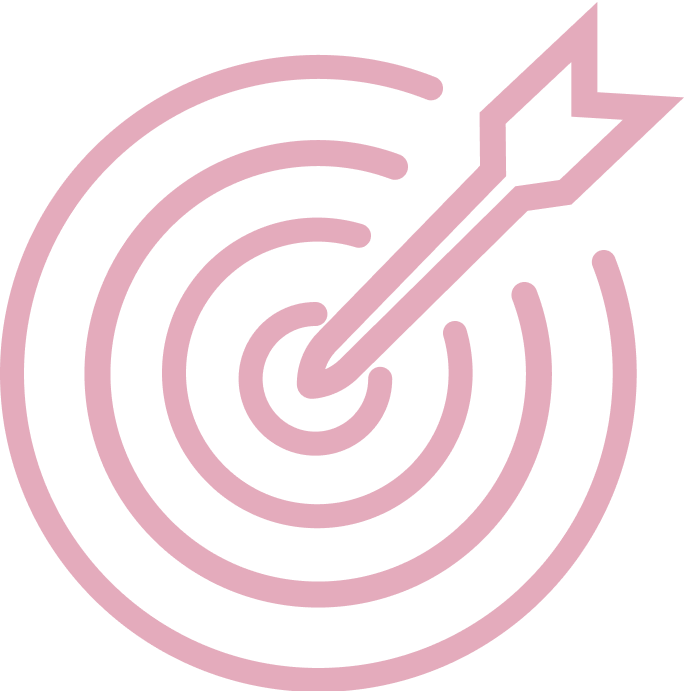 Practice
Collaboration with various faculties of the Higher School, giving students the opportunity to intern in the lab and gain initial practical experience in anti-corruption.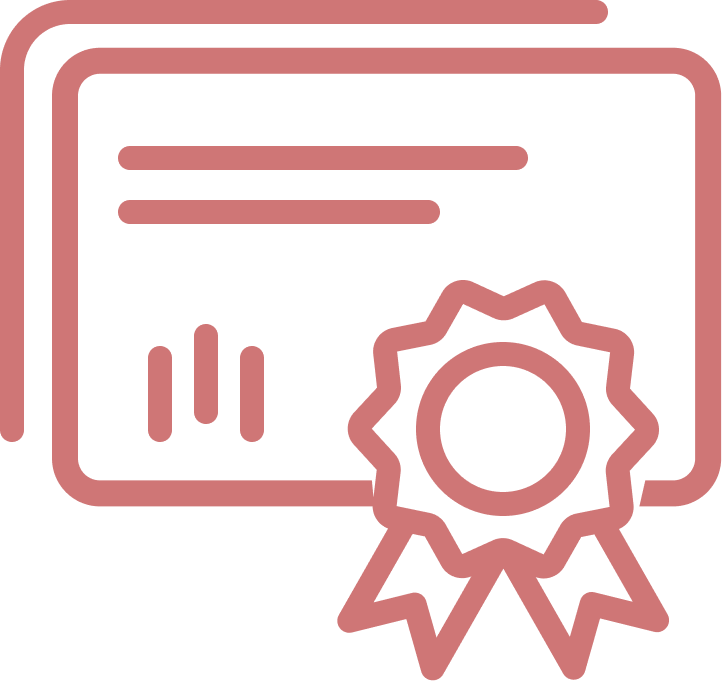 Master's Program
The master's program "Compliance and Prevention of Legal Risks" was initiated by PULAP and is implemented at the HSE Faculty of Law in partnership with the law firm Pepeliaev Group and is the admissions leader for the years 2020 and 2021.

Have you spotted a typo?
Highlight it, click Ctrl+Enter and send us a message. Thank you for your help!
To be used only for spelling or punctuation mistakes.