Educational Activity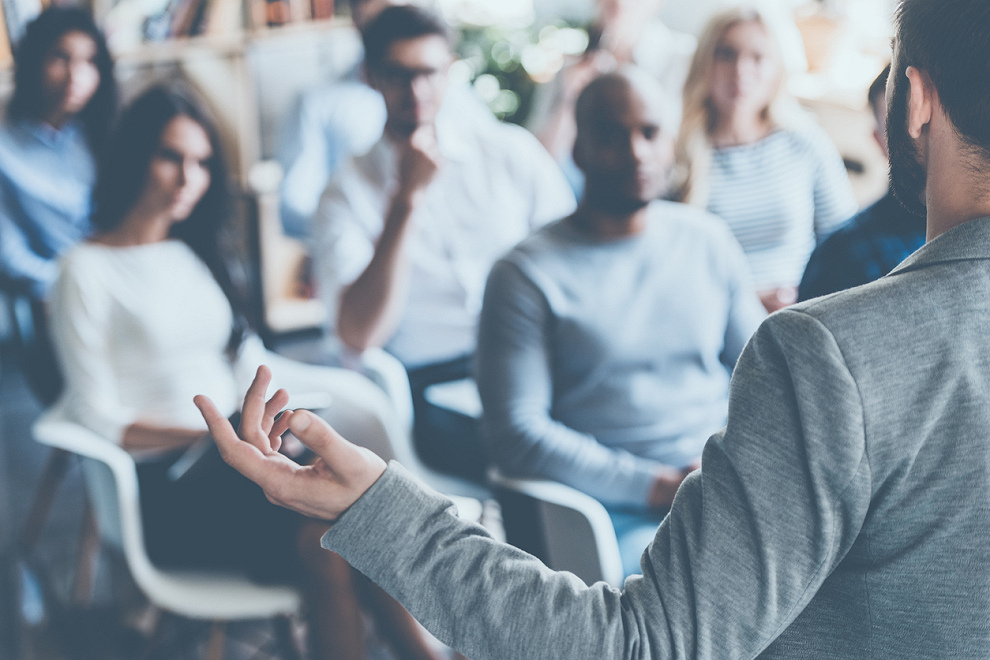 The laboratory works extensively with both undergraduate and postgraduate students on voluntary projects, as well as arranges internships and practical training for them. Moreover, the laboratory's staff are also actively engaged in teaching activities.



The head of the LAP HSE, Elena Panfilova, has been presenting HSE students the following courses since 2009: 'Foundations of Anti-Corruption Policy' and 'Strategies of Combating Corruption'. She also supervised students' anti-corruption projects in 2015. More detailed information about Elena Panfilova's academic and education activities, her academic papers, and research is available on her personal page.



LAP HSE Expert Yuliy Nisnevich has been teaching students courses about Russian public authorities since 2004. His courses, including 'Audit of the Political System of the Russian Federation' and 'Public Authority in the Russian Federation', are taught to students of the Faculty of Social Sciences. More detailed information about Yuliy Nisnevich's academic activities is available on his personal page.




LAP HSE Expert Stanislav Sheverdiaev is the author of more than 50 papers on developing strategies to combat corruption, establishment of legal guarantees in order to overcome political corruption, general problems of constitutional law, election law, freedom of mass media, access to information, etc.
Have you spotted a typo?
Highlight it, click Ctrl+Enter and send us a message. Thank you for your help!
To be used only for spelling or punctuation mistakes.